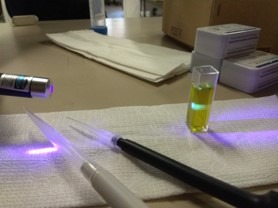 Bespoke compounds which fluoresce under light excitation, but will they do the same under neutron irradiation?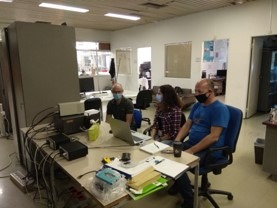 Setting up the NCSRD spectrograph, the supersensitive "eye of FRINGE" consisting of a CCD camera in the visible  and a near infrared photomultiplier tube for singlet oxygen luminescence.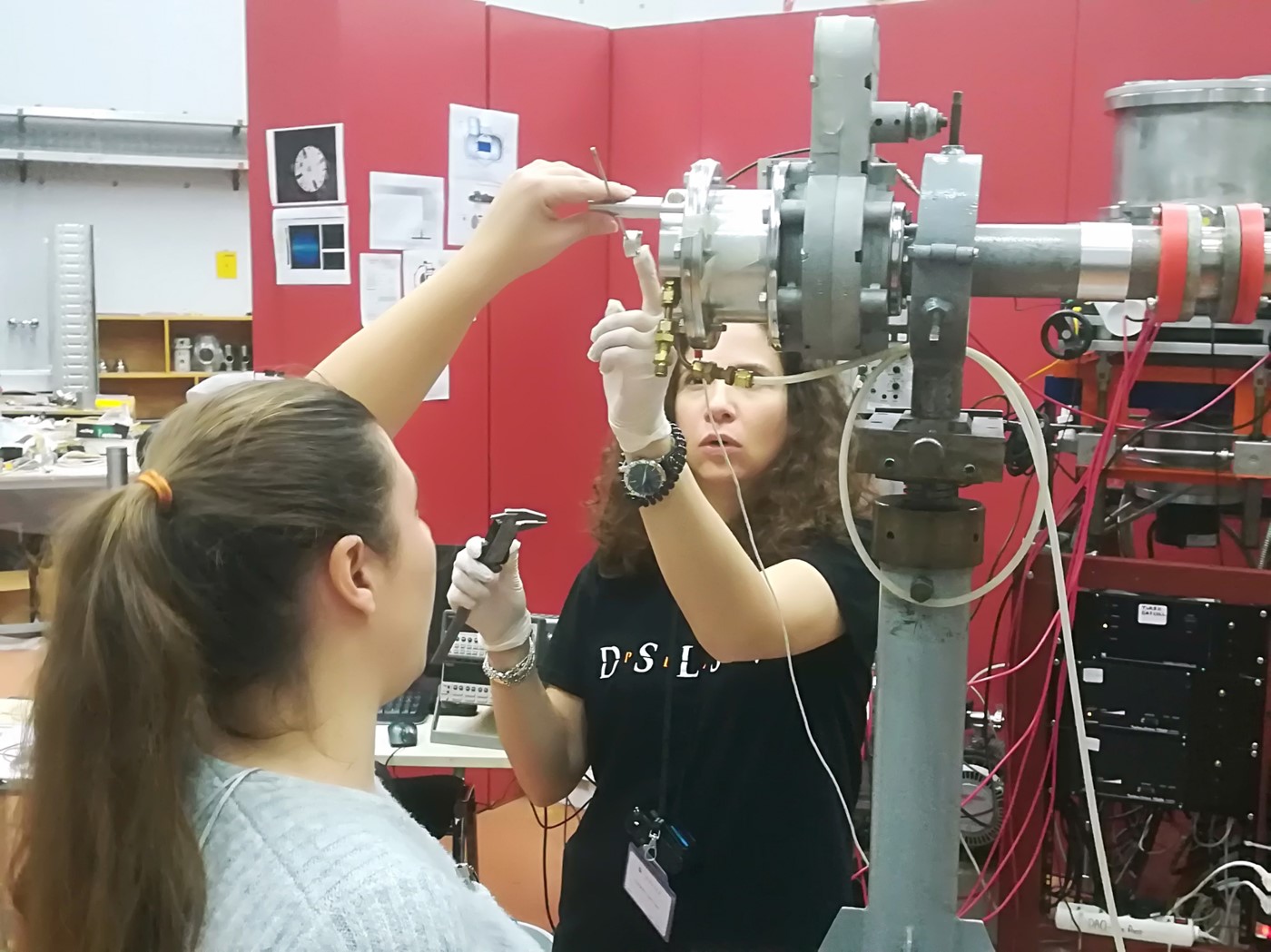 Science can be fun at NCSRD! Below you can see the NCSRD team setting up 9 MeV neutrons for the first FRINGE experiment.