Yet another round of experiments at Rez with the hottest temperature in Czech Republic. We are optimizing the cell experiments and preparing the ground for animal experiments in the fall/winter of 2023.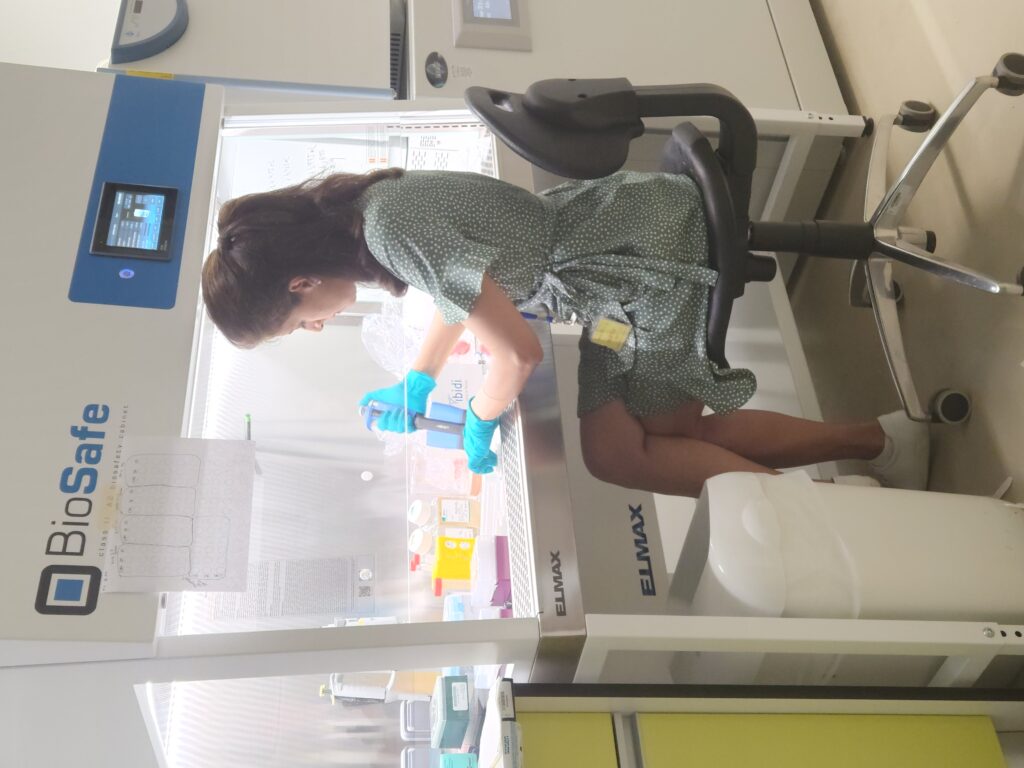 Somayeh Ezzatpanah (OUS) preparing the cells for neutron irradiation.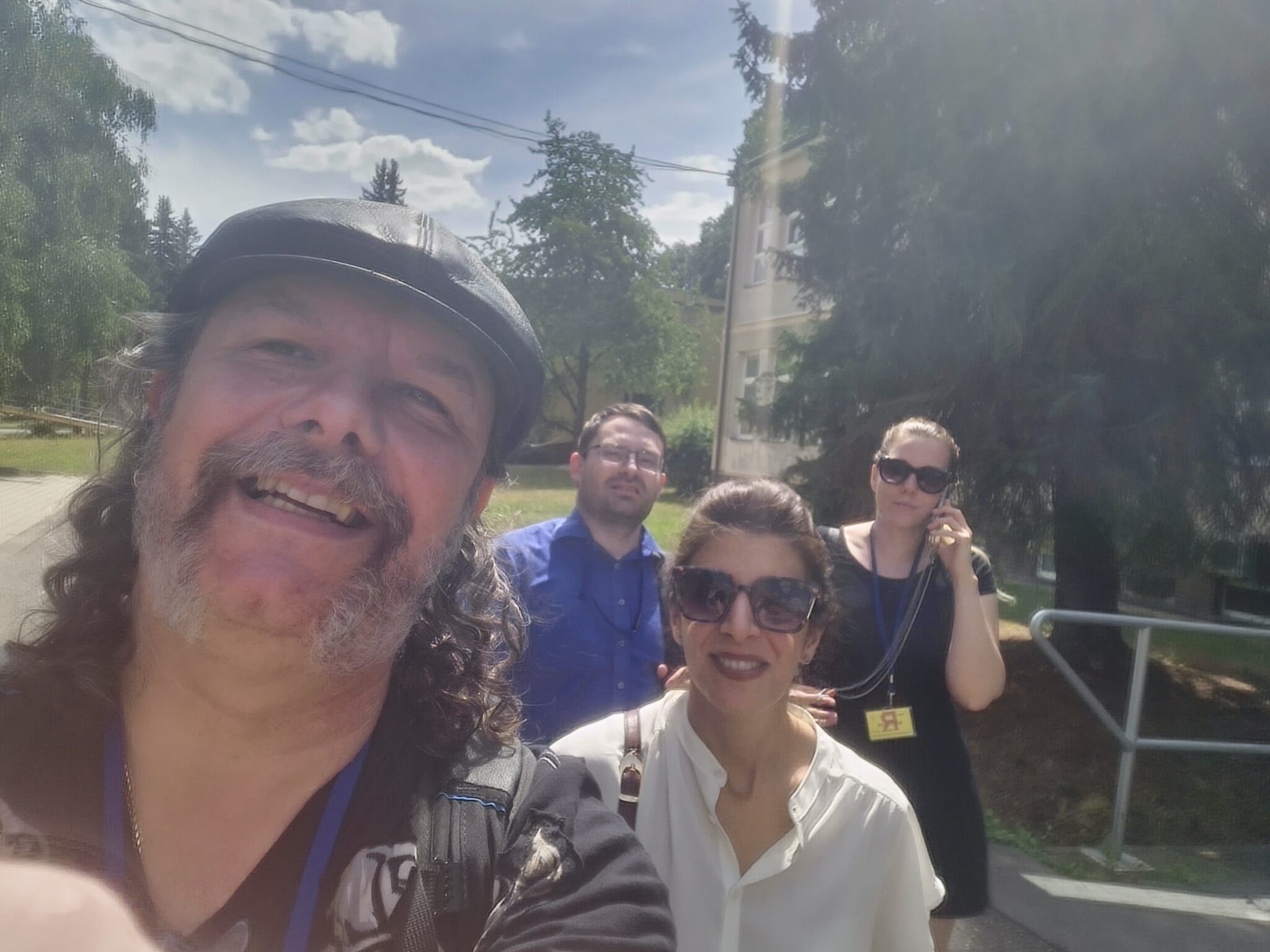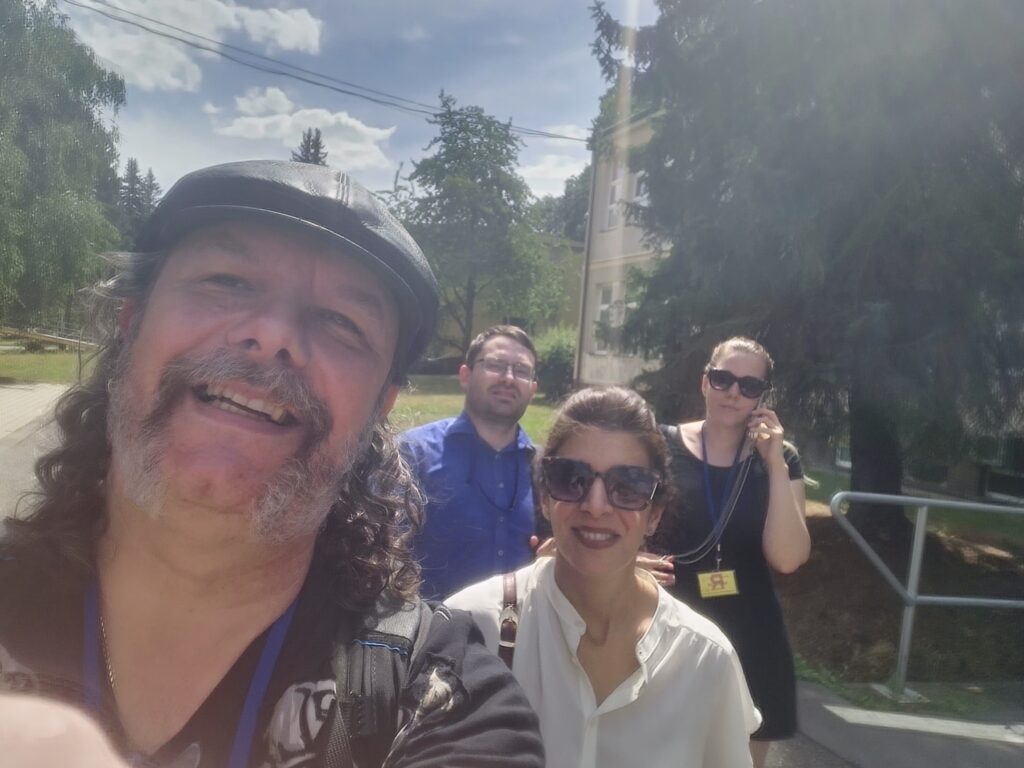 The July team within CV Rez campus. From right to left: Katerina Vesela (Charles University), Somayeh Ezzatpanah (OUS), Mantas Grigalavicius (OUS) and Theo Theodossiou (OUS)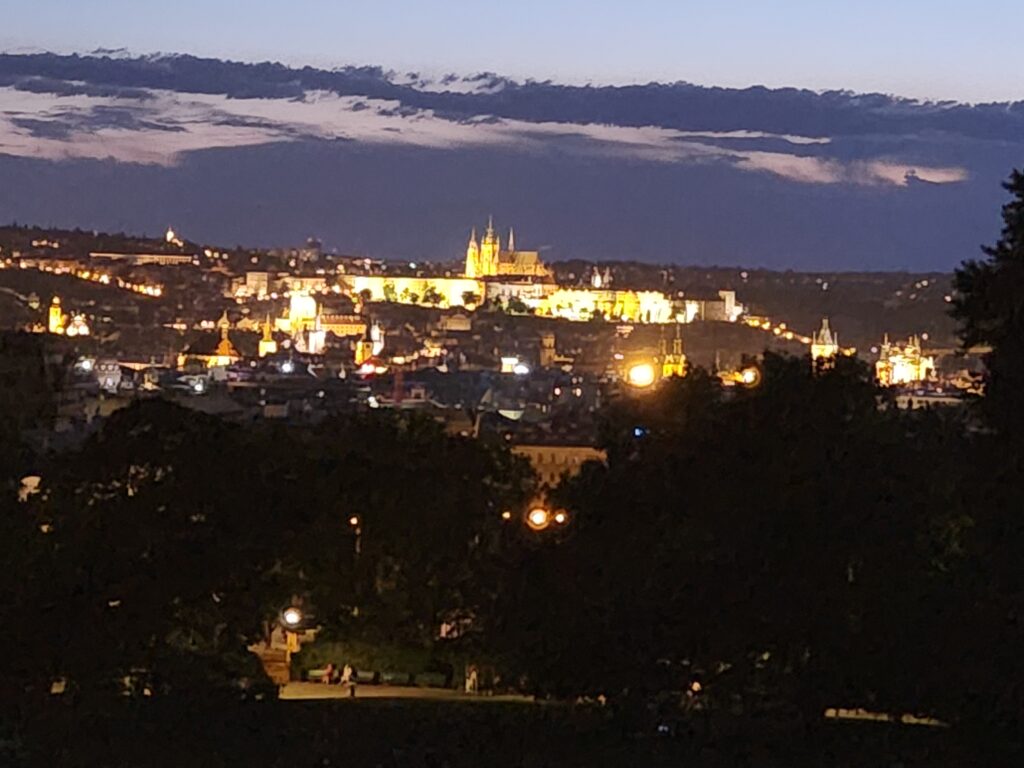 Prague Castle by night from a vantage point.