FRINGE - Fluorescence and Reactive oxygen Intermediates by Neutron Generated electronic Excitation as a foundation for radically new cancer therapies

Deep lying tumours like aggressive brain cancer remain very difficult to treat and existing therapies offer only marginal increase in survival rates. In the case of photomedical therapies they are very effective, but mainly limited by their insufficient depth of light penetration into tissue. Current neutron-based therapies have sufficient penetration depth but suffer from lack of cancer specificity.
In FRINGE we propose a genuinely new hybrid-technology. At its heart are chemical agents (photosensitisers – PS) which preferentially accumulate in the tumours especially in brain cancers where the blood brain barrier is compromised. The PSs designed for FRINGE will contain metal centres like Gadolinium (Gd), to enable interaction with incoming neutrons and facilitate the transfer of neutron energy into electron excitation of the PS, confirmed by concomitant fluorescence emission. Interaction with ambient oxygen will generate reactive oxygen species which will kill the tumour cells. The main scientific breakthrough of this project will be to establish experimental proof-of-principle of this novel neutron-activated therapy. FRINGE will combine the advantages of photomedical therapies (no mutagenic radiation) with the advantages of neutron-based therapies (large penetration depth). The externally-applied neutron beam can be energy-tuned to become therapeutic exactly at the depth of the tumour. Exploiting Gd as a contrast agent, FRINGE can also become a theranostic modality by use of magnetic resonance imaging.
FRINGE has the potential of causing immunogenic cell death to cancers which could eliminate occult metastasis and act as a 'cancer vaccine'. The highly interdisciplinary project team comprises world renowned experts from a unique combination of disciplines: Nuclear physicists, synthetic chemists, photochemists, photobiologists, medical physicists, quantum chemists and radio-oncologists will join forces to lay the foundations for a novel, curative cancer therapy.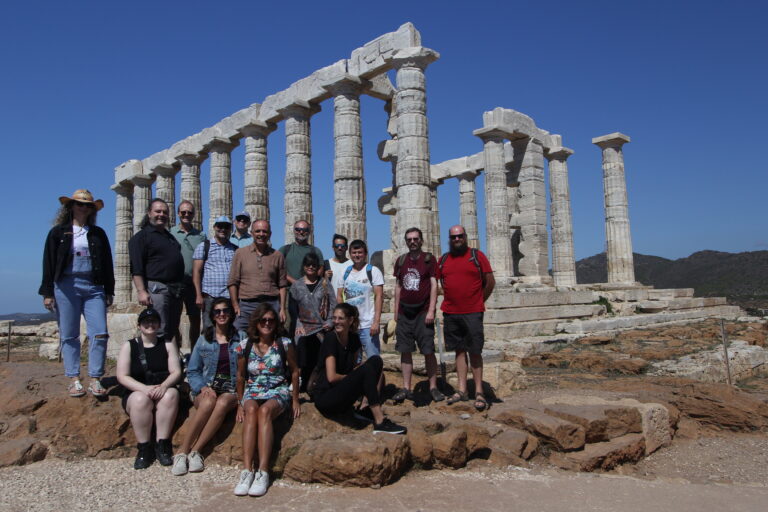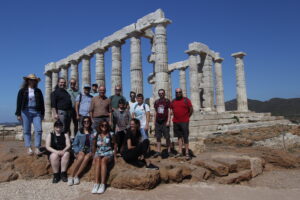 The FRINGE Consortium gathered for a three-day meeting from September 17th to 19th, 2023, hosted by the National Centre for...
Read More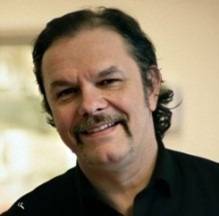 FRINGE got its acronym after the 2008-13 TV series. It is a concept which borders with science fiction, having, however, the potential of becoming reality and making a difference to deep lying, incurable cancers.
Theodossis Theodossiou
FRINGE Coordinator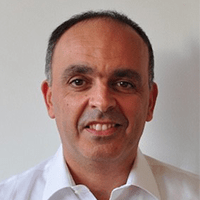 FRINGE is an exciting idea to treat cancer with a fascinating chemistry behind it. We want to help making it possible with our simulations.
Lluís Blancafort
Universitat de Girona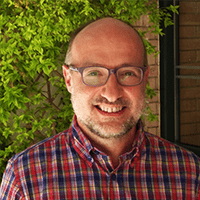 FRINGE is a challenging project for cancer treatment bringing together experts from many scientific areas and different European countries. We hopefully expect that our experiments will have a successful outcome and will prove the FRINGE concept.
Konstantinos Stefanopoulos
National Center for Scientific Research "Demokritos"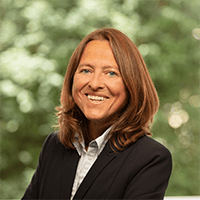 Jeanette Müller
accelopment Schweiz AG